Doncaster VW Festival (CANCELLED)
September 18 @ 2:00 pm

-

September 20 @ 4:00 pm
EVENT CANCELLED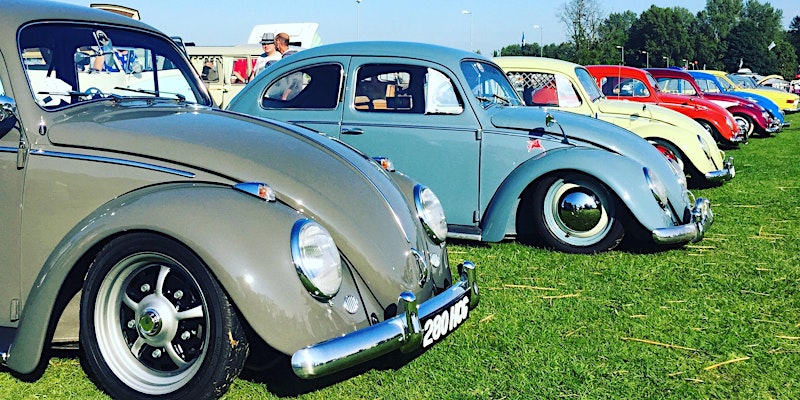 This year we return to Parklands on 18th-20th September for an even bigger and better festival. We hope that you will be able to join us for a fun filled weekend for all the family, with cool cars, cold beer, great food and a packed programme of music. The site covers ten acres, with plenty of room for campers.
Get tickets here –
Met Office Weather Forecast for today
Please note:- all event listings are correct at the time of addition to this website, the TCCD accepts no responsibility for event detail changes and it it the responsibility of the individual to check with the event organiser BEFORE they go to an event.  Where available a link to the organisers website or contact details have been provided on this site and it is the responsibility of the individual to use the contact details to check with an organiser BEFORE the event.
LET US KNOW ABOUT AN EVENT NOT ON OUR CALENDAR -If you know of an event not on our calendar then please e-mail either our club Chairperson or our Rally forms coordinator.  Please remember to give us as much detail as you can such as – Date, opening times, location, organiser, contact details, website etc etc.